Have you ever felt small and insignificant?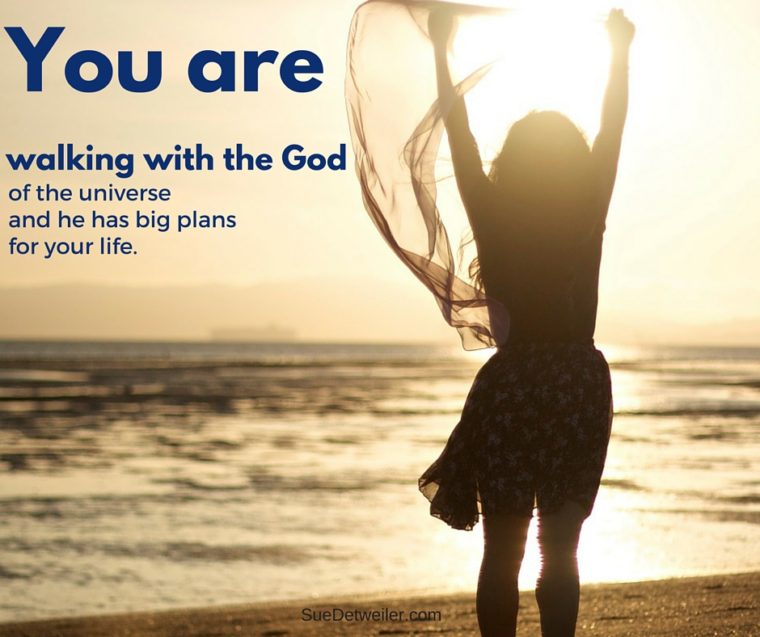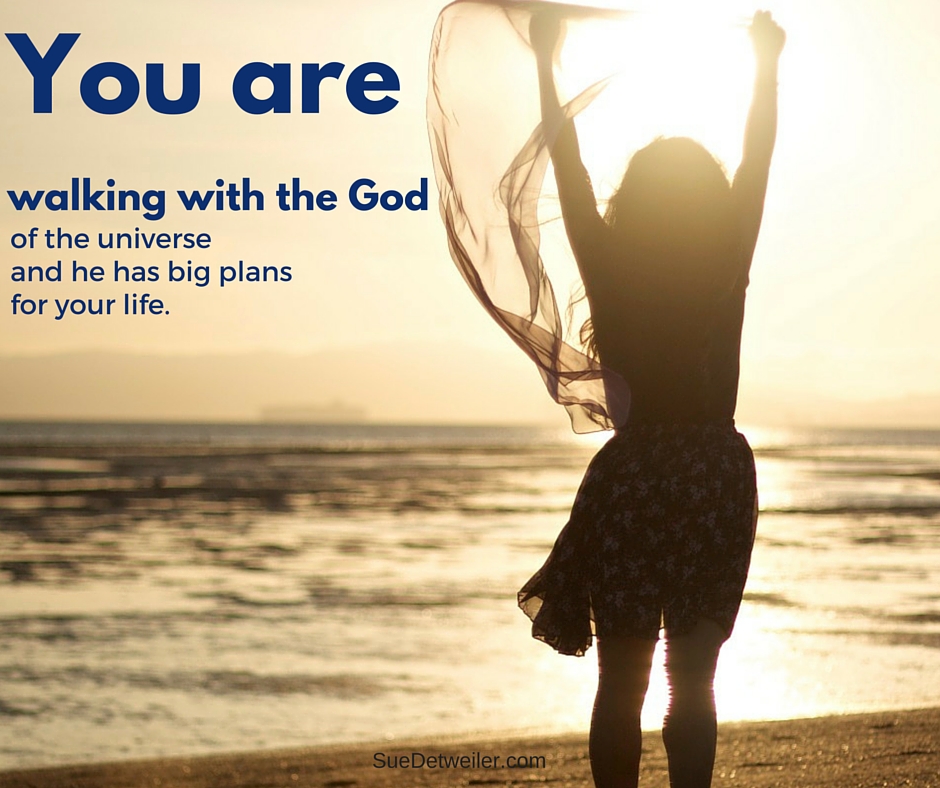 After years of being in Nashville, TN we recently moved north of Dallas to plant a church.  That's right we moved to the big state of Texas where everything is big.
So, I must admit I've had moments where I felt very small.  I needed to get God's perspective.  He never feels intimidated by big things.  I'm never truly alone.
He's always with me.  So when you feel small or insignificant, realize that you are walking with the God of the universe and he has a big plan for your life.
 "For I know the plans I have for you," declares the Lord, "plans to prosper you and not to harm you, plans to give you hope and a future."
Jeremiah 29:11
Seek God's Will In His Big Plan for Your Life
Connect with your Heavenly Father. Get our list of Healthy Habits.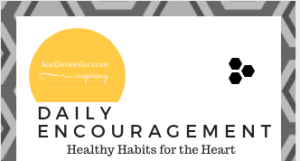 Be Encouraged Every Day!
To find out more about Sue Detweiler, her books and radio ministry click here