Do you ever feel like you're getting tired or winded?
This life giving journey that we are on is not a short sprint.  It is a lifetime marathon.  We gain greater and greater stamina from the storms that we endure.  When you think that you can't get threw something trust in God's strength.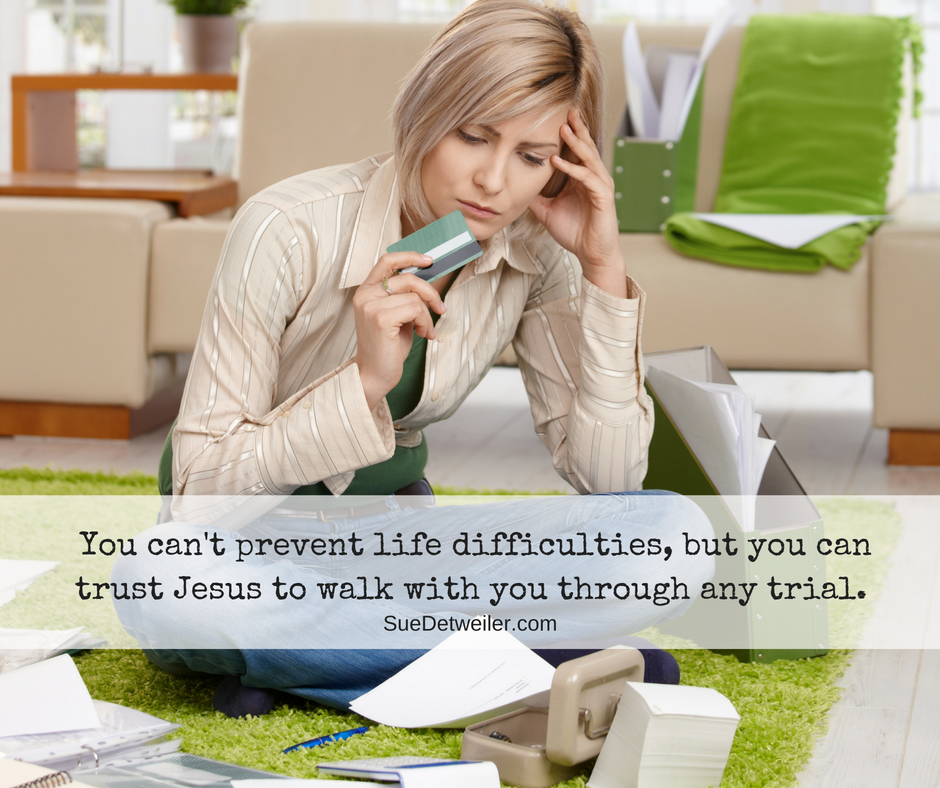 Replace your fairy tale expectation with a promise filled future anchored in the power of His redeeming love.  Remember that your hope and joy is not reliant on other people's behavior.  You can't control their choices.  You can't prevent life difficulties, but you can trust Jesus to walk with you through any trial.
Are your daily habits healthy?
Get Our Free Printable – Healthy Habits for the Heart
Be Encouraged Every Day!
To find out more about Sue Detweiler, her books and radio ministry click here