Felt-Need Headline
Mini-description goes here.
Free download CTA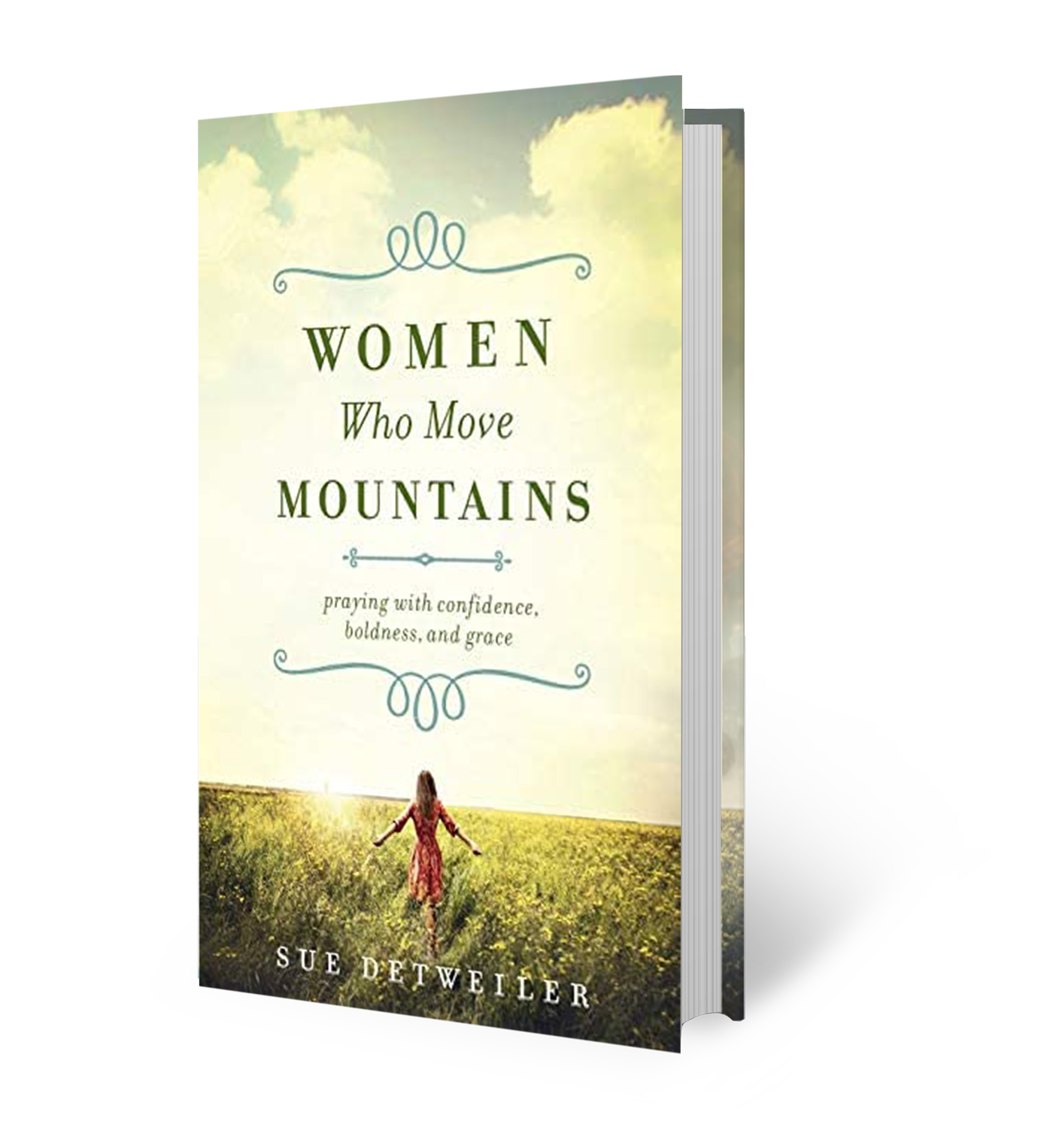 Infuse Your World and Heart with God's Life-Giving Power
Amid our packed schedules and life's curveballs, our hearts long for more. We want to live and love well; we want to be a source of joy and life. The good news is that you can–and the secret is found in the simple act of prayer.
Prayer was never meant to be a recitation of requests, but rather a drawing close to the heart of God. When you learn to exchange the obstacles of life for the promises of God, you will pray with passion and confidence rather than fear or insecurity. From this place of surrender and intimacy, you will discover what it means to become a powerful, effective woman of prayer–a woman whose life overflows with springs of living water that transform not only her own life, but the world around her.
With study questions and journaling exercises included, this is the perfect book to go deeper either on your own or with a group.
When you buy the book, course, or library, you are donating to LifeBridge.
Who this book is for headline:
Why I wrote Healing Rain
Mini-description goes here.
When you buy the book, course, or library, you are donating to LifeBridge.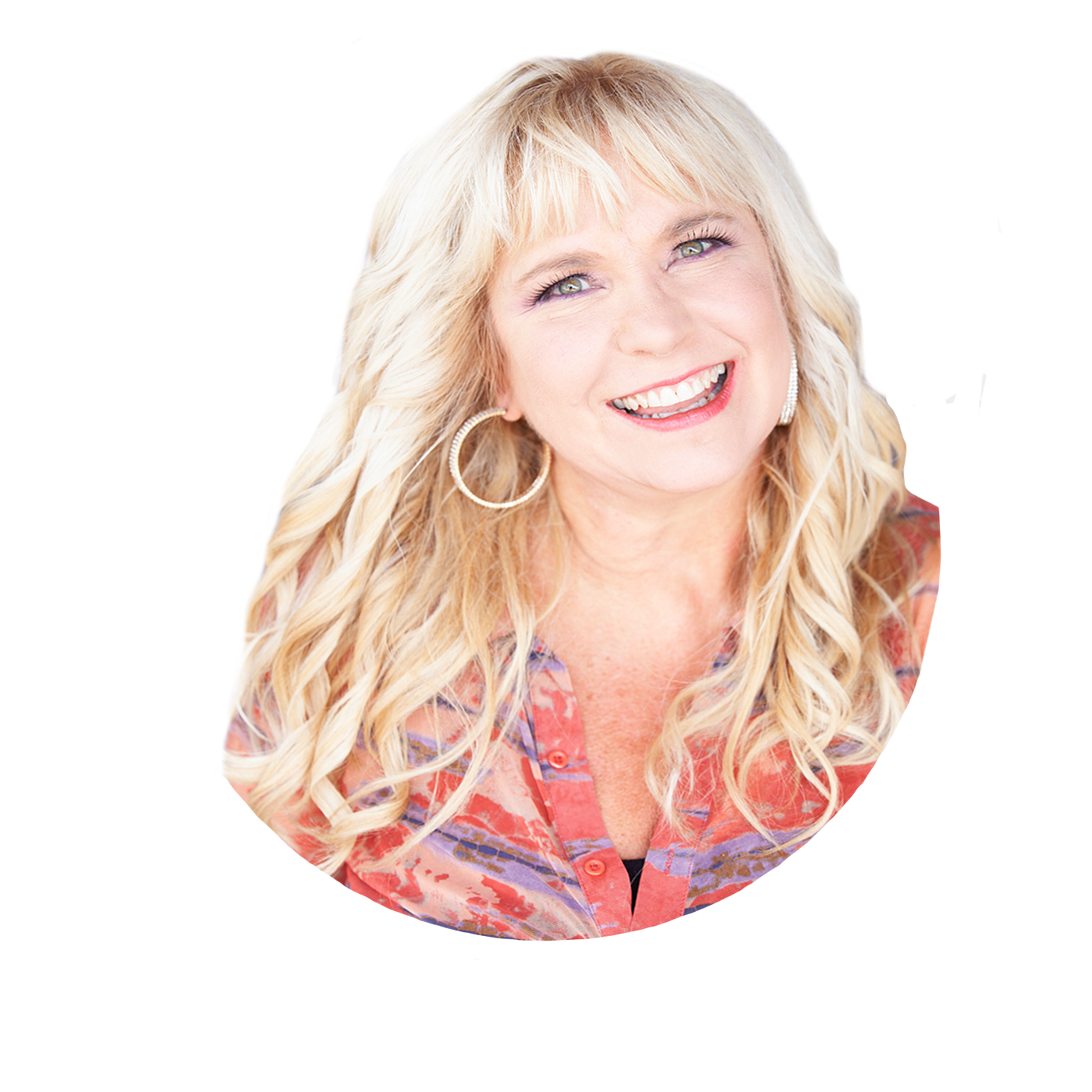 The transformation you'll experience headline:
What readers are saying:
If you are looking to strengthen your prayer life, this book is a great way to do it. It examines prayer at any level and meets you where you are. The combination of examples from the Bible as well as the candid stories of everyday women really helped to illustrate the power we have when we go to God in prayer. This book not only gives opportunities to learn about prayer, but it also has questions and prompts that help you to go deeper in your quiet time with God. This book truly touched me, as if the author was speaking directly to me. I received an advanced copy in exchange for my honest review.
Highly recommend this book! I loved it. Wrote in the margins, underlined more than half of it. Great read. Very helpful!
As a pastor's wife and women's ministry leader, women come to me in search of answers to faith questions and biblical advice for the issues they face in real life. Women who often wonder if God sees, knows, and cares about what they're going through. And wondering if God really hears their prayers…their cries before the throne of majesty. Within these pages, Sue encourages us to take our prayers to a practical and holy level as we meet with God and find peace in His presence.
Centered in the relationship with God called prayer, Sue presents a realistic and practical path for each of us to know and enjoy the presence of God. Extra material covers devotions, fasting, spiritual retreats and more. Every reader can benefit from her perspective and positive walk with God.
Sue's book invites us to pray. She reminds us of the importance of prayer. And she provides biblical teaching on how to strengthen our prayer life. She writes as a friend and teacher. I appreciate her ability to teach and guide and encourage in language that is easy to understand, without watering down the scriptures. I have learned good things from Sue's book, and I enjoyed reading it. I recommend it.
Powerful!! A must read for all Women who want to build confidence and strength in who they are with Gods help !!
Fantastic book! I love the questions that make me think, and the Truth written to help me keep moving forward. I had the pleasure of meeting Sue, and she is a great woman of faith. I hope she continues writing as I will be looking for more from her. I highly recommend this book!
I'm actually in the midst of a women's Bible study group using this book, and we're VERY happy so far! ♥ Jp