You know the only perfect one in the world ever was Jesus.  He's the one that lived a perfect life.  JESUS DID LIVE A PERFECT LIFE.  So when Jesus went to the cross, he paid the debt for all of us that are imperfect.  Because we all make mistakes, there is not one of us that are perfect.  But he loved us, he forgave us, and he picks us up when we need it.  That's grace.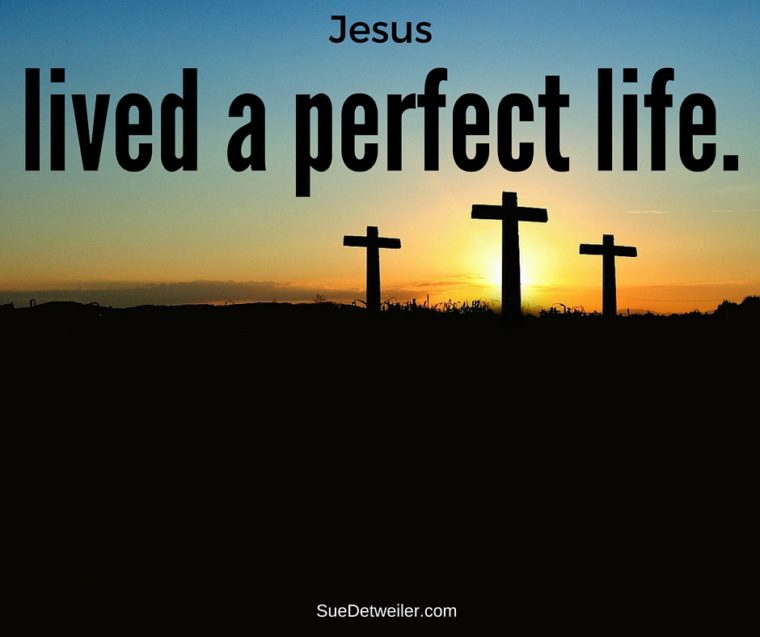 It's not just grace or forgiveness from your past but it's grace to hope for your future.  It's grace that empowers you to be the person that he's calling you to be. So put your hope in Jesus the God of Grace.
 Get to Know the God of Grace

Be sure your focus is where it should be.  Download our 21 Days to Spiritual Breakthrough now.
Be Encouraged Every Day!
To find out more about Sue Detweiler, her books and radio ministry click here