Be encouraged by authentic conversations with real people who walk in bold faith. Spiritual Influencers will inspire you with refreshing stories of healing. Be inspired to believe that Jesus will "achieve infinitely more than your greatest request, your most unbelievable dream, and exceed your wildest imagination! He will outdo them all, for his miraculous power constantly energizes you." (Ephesians 3:20 TPT) Grab your journal as you join host Sue Detweiler for today's prophetic insight.
What listeners are saying:
Love how Sue and her guests share their stories of how God has healed them through all kinds of situations and inspire us to dive deep into His word on the journey.
Sue is the real deal. She has so much personal experience and has amazing guests. You will grow in wisdom and faith. I highly recommend this podcast!
Healing Rain speaks life into my life. I enjoy the testimonies of the power of Jesus in daily lives. Love hearing about the faithfulness of Jesus in the midst of struggle.
Healing Rain often helps me during the afternoon slump. Cooking or doing dishes while the kids nap isn't my idea of relaxing. But when I listen to Sue Detweiler interview interesting and extraordinary people it helps to realign my perspective. In my everyday life God is actively at work – making me more like Him. This podcast hits so many of the check marks: it's positive, relatable, and encouraging.
Healing Rain is dynamic, encouraging and faith-building. It gives hope for fresh beginnings.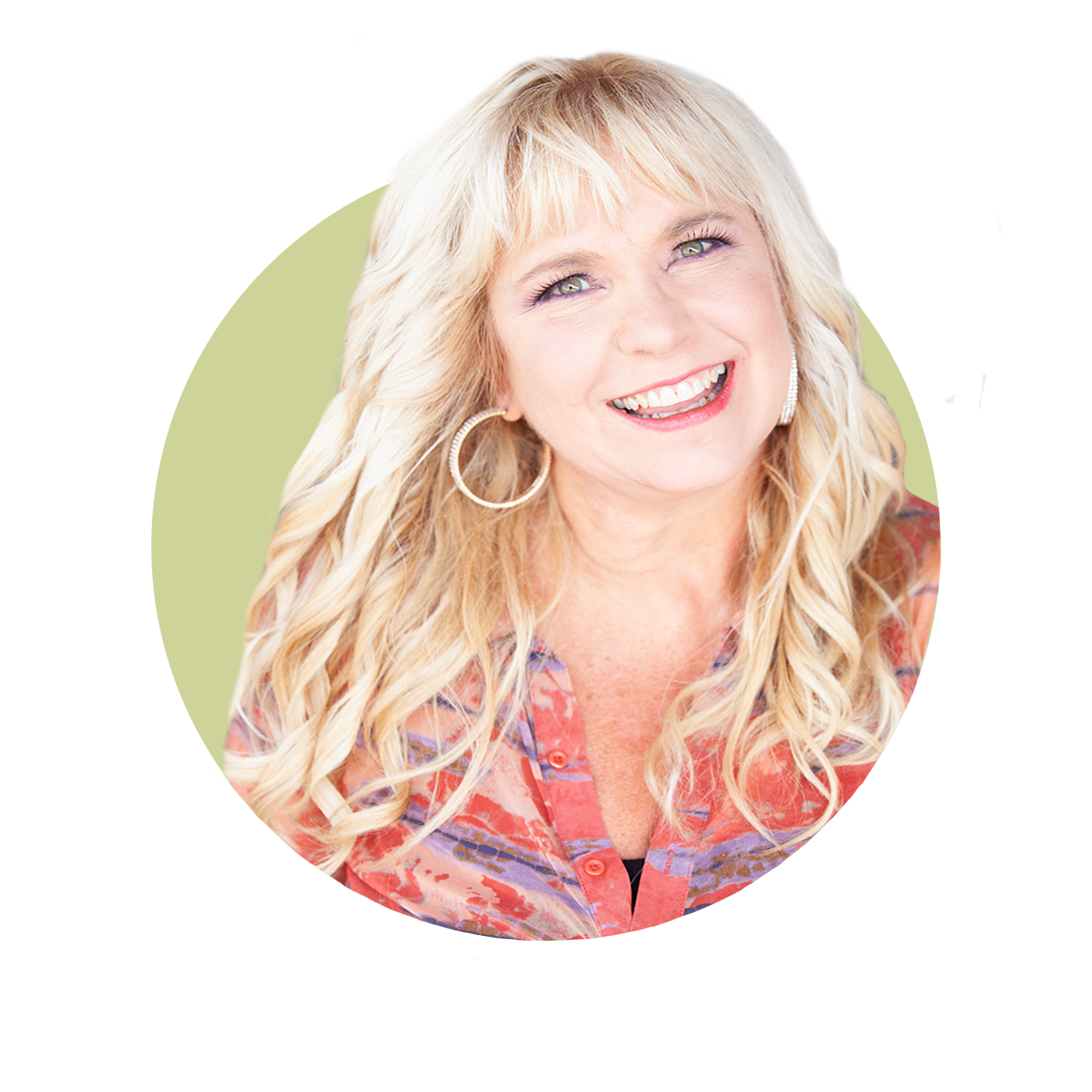 About the host:
Sue Detweiler is a revivalist who activates local, national, and international communities to walk in the fullness of God's destiny. As a prophetic speaker, world-class leader, inspirational author, and host of the Healing Rain Podcast, Sue travels 35 weeks a year speaking, training, ministering, and consulting. Whether preaching in the slums, the statehouse, the local church, business, or conference events, Sue will minister healing, hope, and freedom.  A recognized member of Randy Clark's Global Awakening Network, Apostle Guillermo Maldonado's Supernatural Global Network, and ordained with The Foursquare Church, Sue walks in relational integrity and profound influence. She holds a Master of Divinity from Vanderbilt University and is completing her doctorate at Global Awakening Theological Seminary. Sue serves as the Executive Director of Life Bridge Global and lives with her husband, Wayne, in the Dallas/Fort Worth metroplex. Wayne and Sue are parents of 6 children and grandparents of 8 grandchildren (and counting)! 
Life Bridge Global equips neighbors, nations, and generations through events, training, consulting, and creating online media resources, broadcasts, and courses.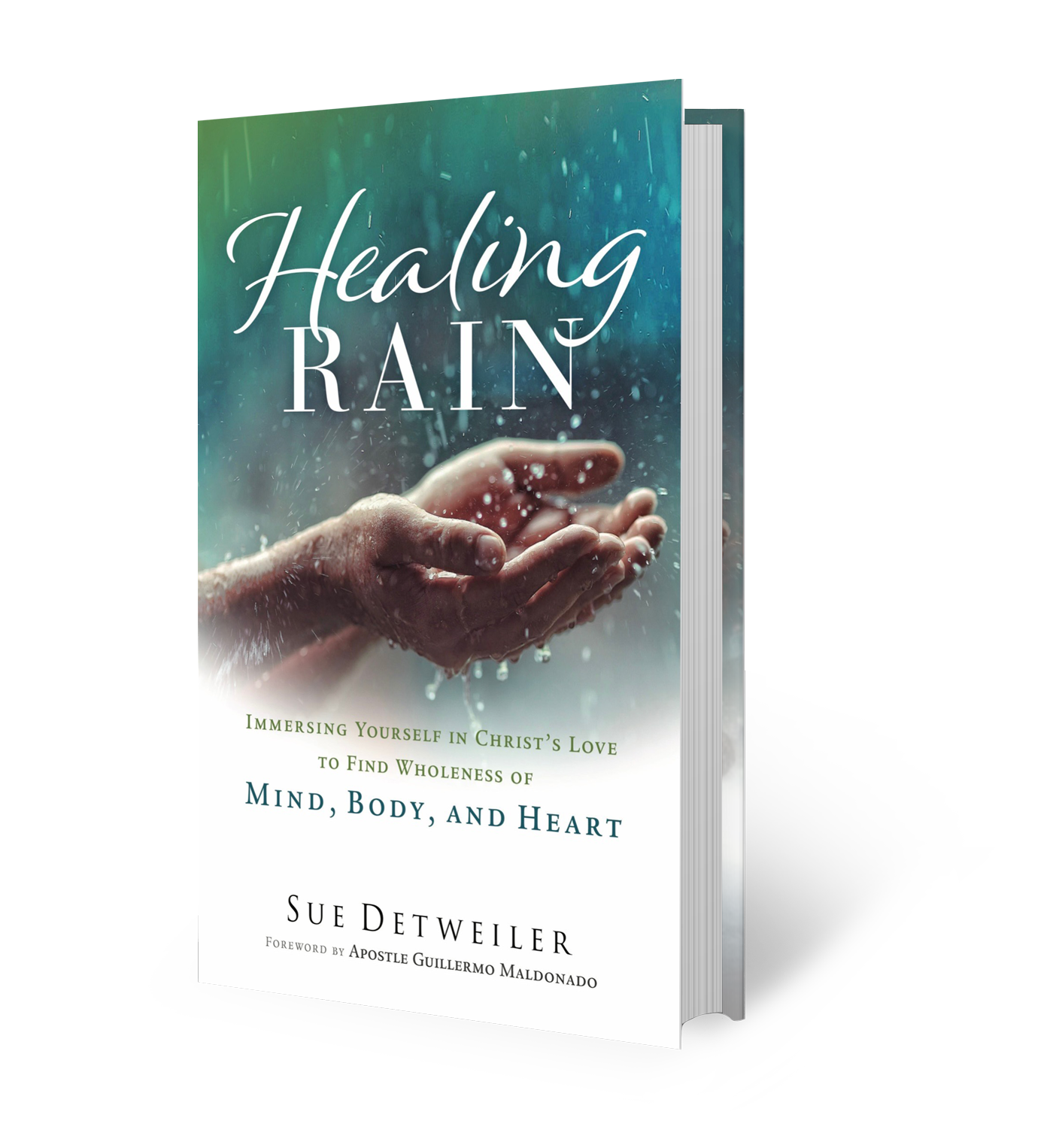 The Book
Healing Rain by Sue Detweiler offers a step-by-step biblical guide that will help you tend to your heart and experience healing in your body, mind, and emotions—and empower you to help others do the same. You will gain wisdom, read incredible testimonies, utilize discussion questions, receive prayers, use activation exercises, and read a powerful spiritual inventory to spark your healing journey.