by SueDetweiler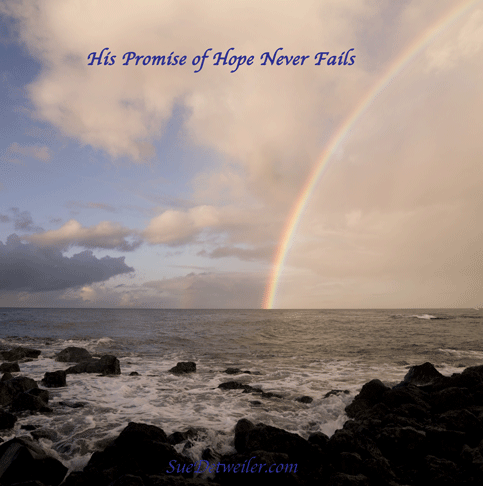 Hoping that God's promise would be real in my daily life, I was in a battle.
Every mom that I know desires to be the best mom in world, but often she feels like the worst.
I remember one of my worst "mom-moments." I was driving to a Saturday night worship service rehearsing in my mind the way that I had just lost my temper with my daughter.