Do you get tired of the commercializing of Christmas?
This is Christmas it's not the tinsel, it's not just the giving and receiving, it's not even the carols, but it's the humble heart that receives anew the wondrous gift of Christ.  It takes a humble heart to fully embrace the Christmas story.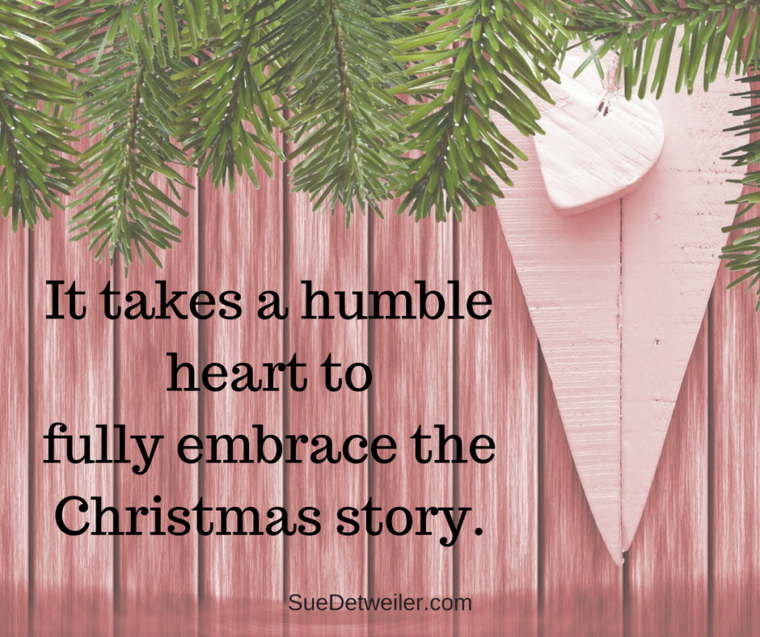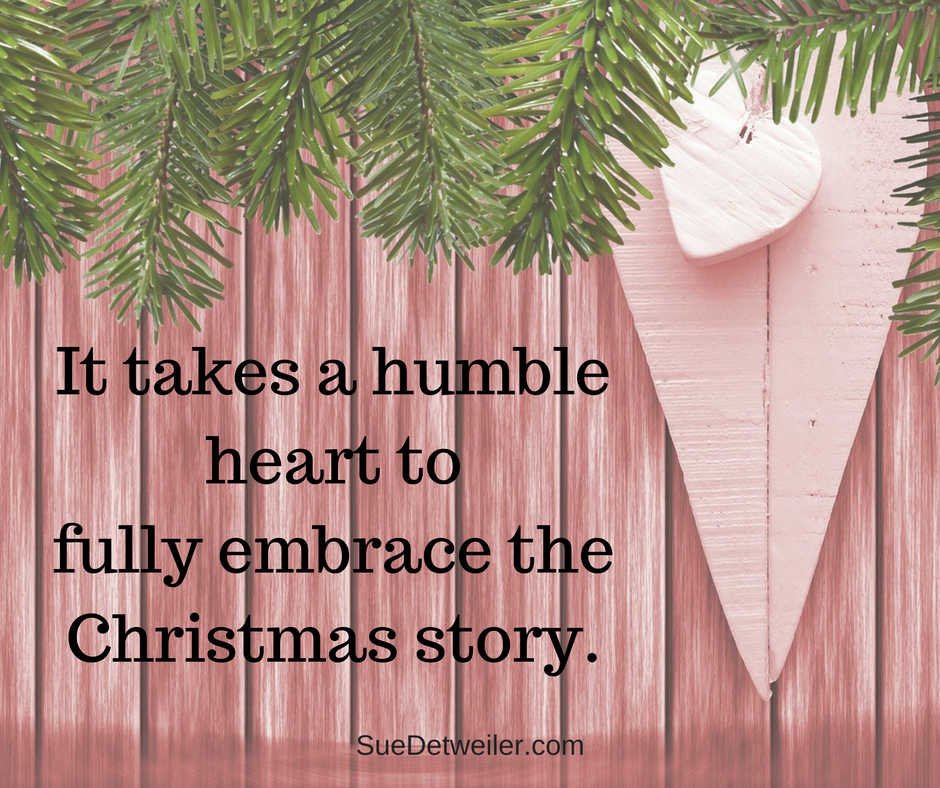 Helen Keller said the only blind person at Christmas time is he who has not Christmas in his heart.  So let Christmas fill your heart with the sweet joy of anticipation.
Be Encouraged Every Day!
To find out more about Sue Detweiler, her books and radio ministry click here